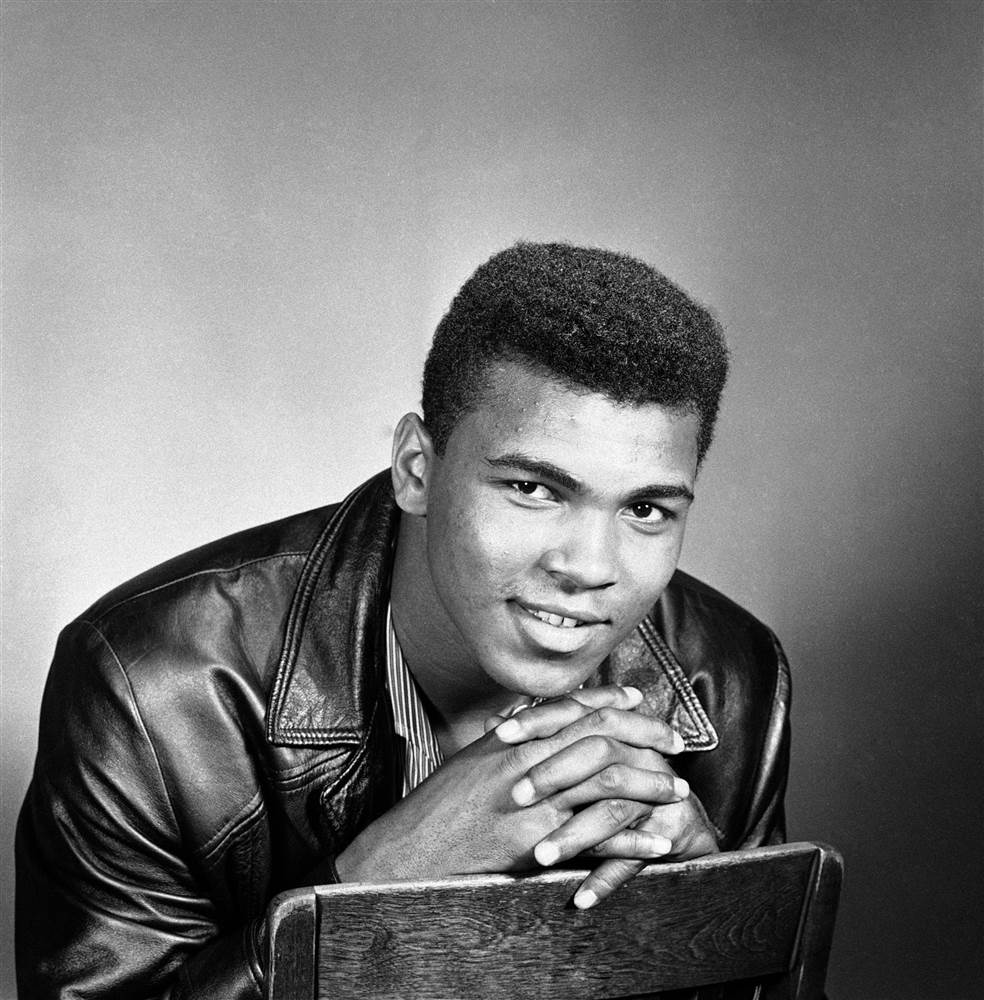 Muhammad Ali was an award-winning boxer who is considered to be the greatest boxer of all time. He also said that himself a lot, even to the point where he had his own cartoon called "I am the greatest". But what made him the greatest sportsman?  That is why I'm writing this essay. So what did make him the greatest? For that we have to look at his life…
Muhammad Ali was born as Cassius Marcellus Clay. And was generally poor, he also was racially segregated. Some people wouldn't give him water because of his skin color, this becomes more important later. Ali once got his bike stolen by a punk white kid, after he and a police officer (who was also a boxing coach) caught the punk Ali said he was going to beat him up, the officer said he needed to learn how to box first. Initially Ali declined but then gave in wanting fame and fortune.
From there he began his amateur career he started in 1954 where he beat up other amateurs and won multiple golden glove titles and, eventually, a gold medal at the 1960 Rome Olympics, his amateur career score was 100 wins 5 losses. After this he began his professional career. Starting in 1960, by1963 he was undefeated and then, after beating Sonny Liston became the youngest person to win the title from another boxer. From here Ali reigned as the heavyweight champion but then, because of his opposition to the Vietnam War he was denied permission to fight.
This is where he becomes the greatest morally. He has stated that war is against the teachings of the Quran (he was Muhammad Ali at this point) and continued this stance and did not box for 3 years. Over that time his stance grew more popular as more people fought against the Vietnam War. And eventually put on an FBI watch list for his efforts. Ali was very conscious of his religion and, despite having originally been part of the Nation of Islam he converted to Sunni Islam. Also many speculate that when he said I am the greatest he meant that Muhammad and Ali are the greatest.
After the war he still retained his champion title but lost it to Joe Frazier but then won it back again later on and still retained it until his last few fights. Which he lost, many speculate because of early Parkinson's disease. On June 3rd 2016 Ali died at the age of 75. He is still considered an American icon to this day.